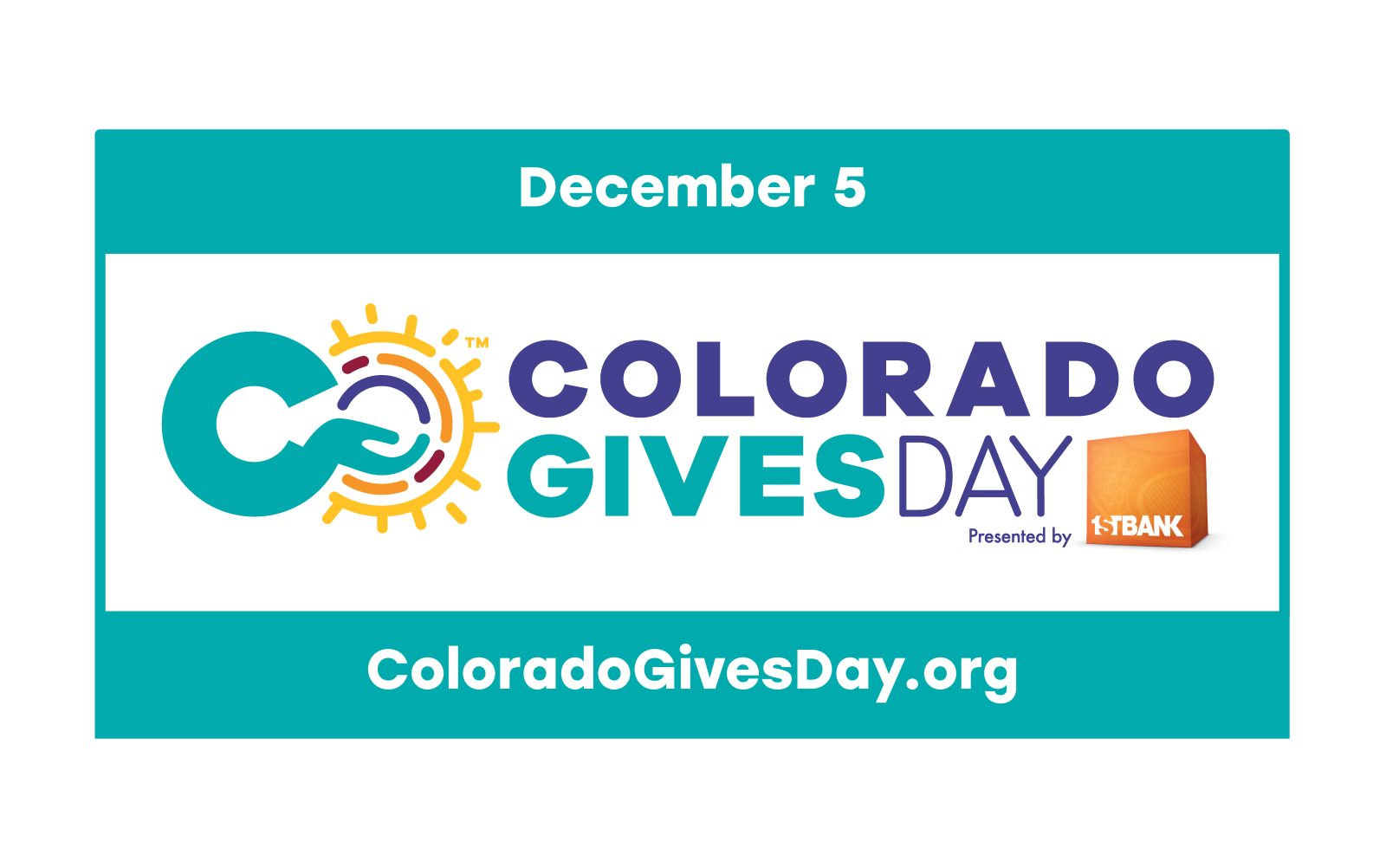 Tuesday, December 5 is Colorado's Biggest Day of Giving!
We hope you'll join in and help us ensure a healthy Roaring Fork Watershed for generations to come. Support sound river science, protect critical riparian areas, and provide watershed education for children to adults! 
 Your donation of any size from now through December 5th will help us benefit from the $1 Million+ Incentive Fund! Use the button below to make your gift today!

Save the DATES: Upcoming Brooksher Watershed Institutes

The winter science speaker series of the Brooksher Watershed Institute (BWI) will start up in mid-January.

Each program will take place from 5:00-6:30pm at Basalt Regional Library. Registration is required for all presentations as seating is limited. Registration for each BWI will open one-month before the program date. 
January 17, 2024:  Fish, Flows and Flexibility: How Ruedi Reservoir Helps Multiple Species Survive and Thrive with David Graf, In Stream Flow Coordinator for the Upper Colorado River Basin Endangered Fish Recovery Program at U.S. Fish and Wildlife Service and April Long, Executive Director at Ruedi Water and Power Authority

January 30, 2024:  From Flakes to Flow: Unveiling the Dynamics of Snow, Water and Climate in Colorado with Jeff Derry, Executive Director at Center for Snow and Avalanche Studies

February 7, 2024:  Airborne Laser Mapping the Mountain Snowpack - A New Foundation for Runoff Forecasting and Water Management with Jeffrey Deems, Ph.D., Co-Founder, Chief Technical Officer and Formulation Lead at Airborne Snow Observatories, Inc.

February 27, 2024:  Whirling Disease at age 40?!! with Barry Nehring, retired Aquatic Researcher from Colorado Parks and Wildlife


Read the description of each BWI at: https://roaringfork.org/education-and-outreach/brooksher-watershed-institute/.

Teen Fly Tying Club with RFC and Basalt Regional Library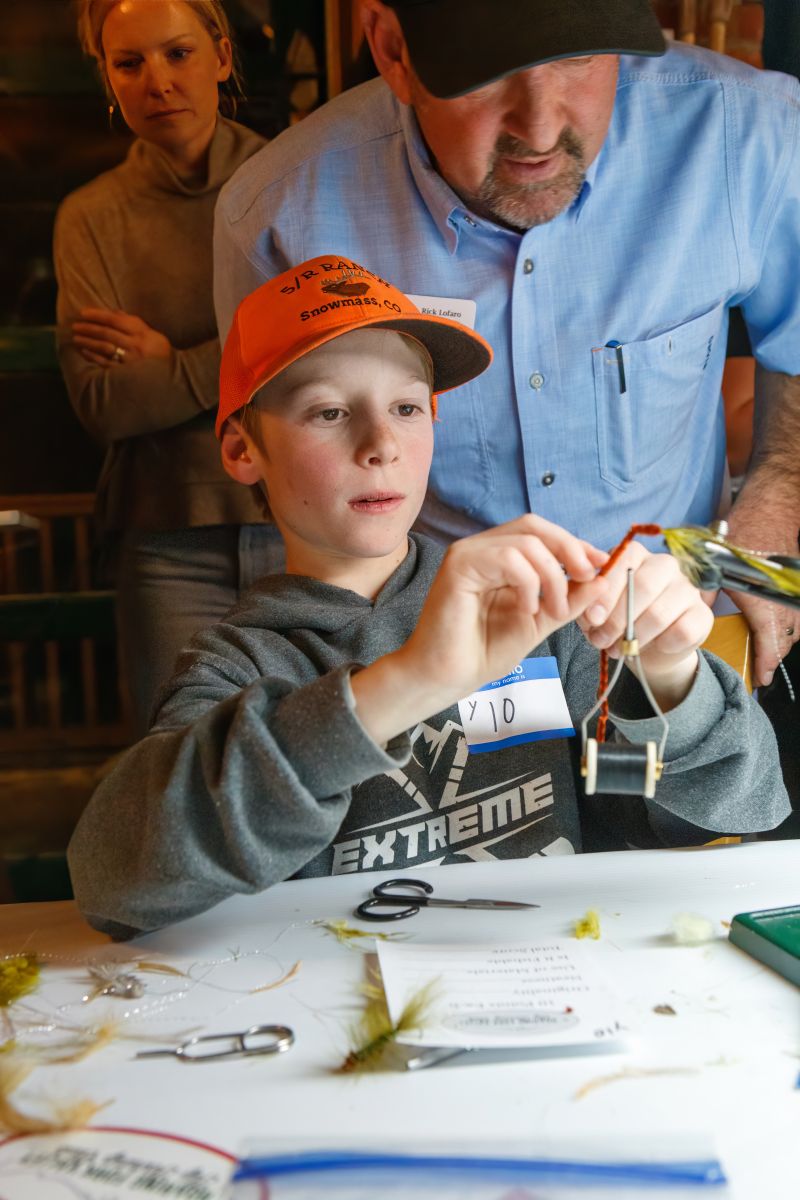 Students in Grades 5-12 are invited to learn how to ties their own flies, about aquatic life in our rivers, and how to use those flies to catch fish!

Snacks and materials will be provided. The Club will meet from 3:30-5:00pm at Basalt Regional Library every Wednesday starting January 10 through February 7, which leads right into the Iron Fly Competition!

This Club is free, and no need to register. Just show up on the dates you are available!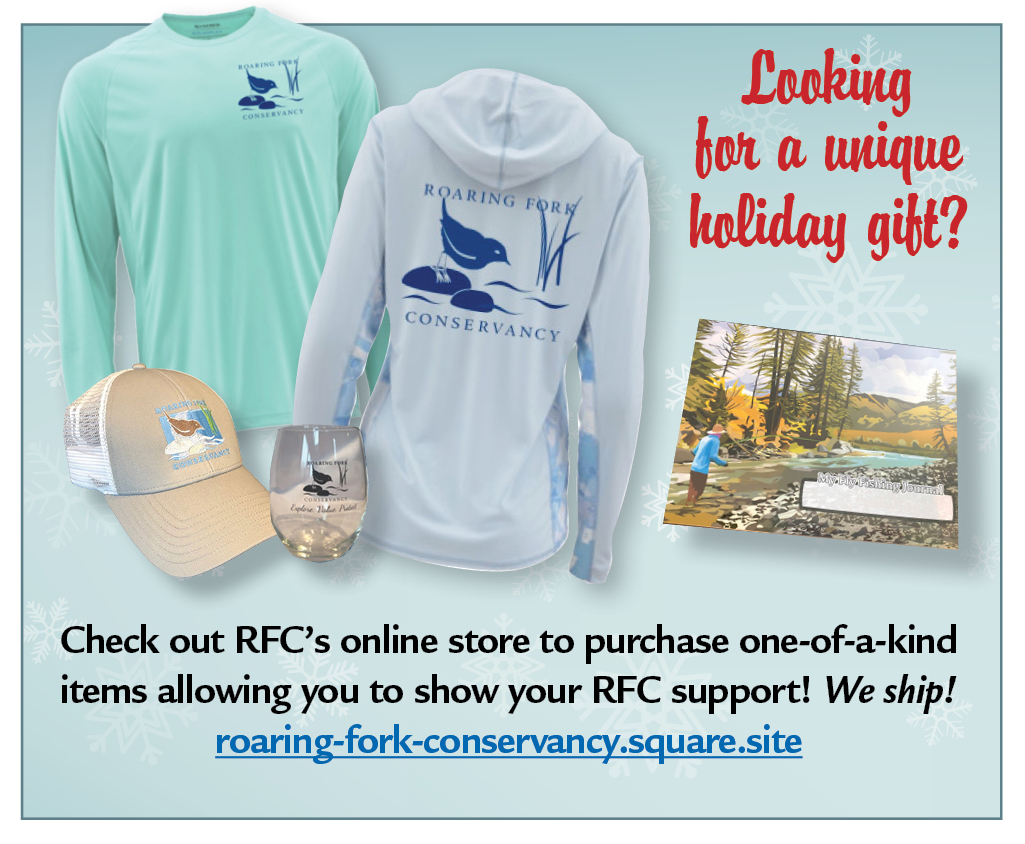 RFC Merchandise Makes a Great Gift 


If you are looking for a unique holiday gift AND one
that protects rivers in the Roaring Fork Watershed,
then check out RFC's online store!
Supplies are limited. And, WE SHIP!
https://roaring-fork-conservancy.square.site/s/shop

Congratulations!
2023 Roaring Fork Watershed Photo Contest Winners
We are excited to announce the winners from our 18th annual Roaring Fork Watershed Photo Contest!

Professional Division, Scenic Waterways of the Roaring Fork Watershed:
Rain Storm by David Massender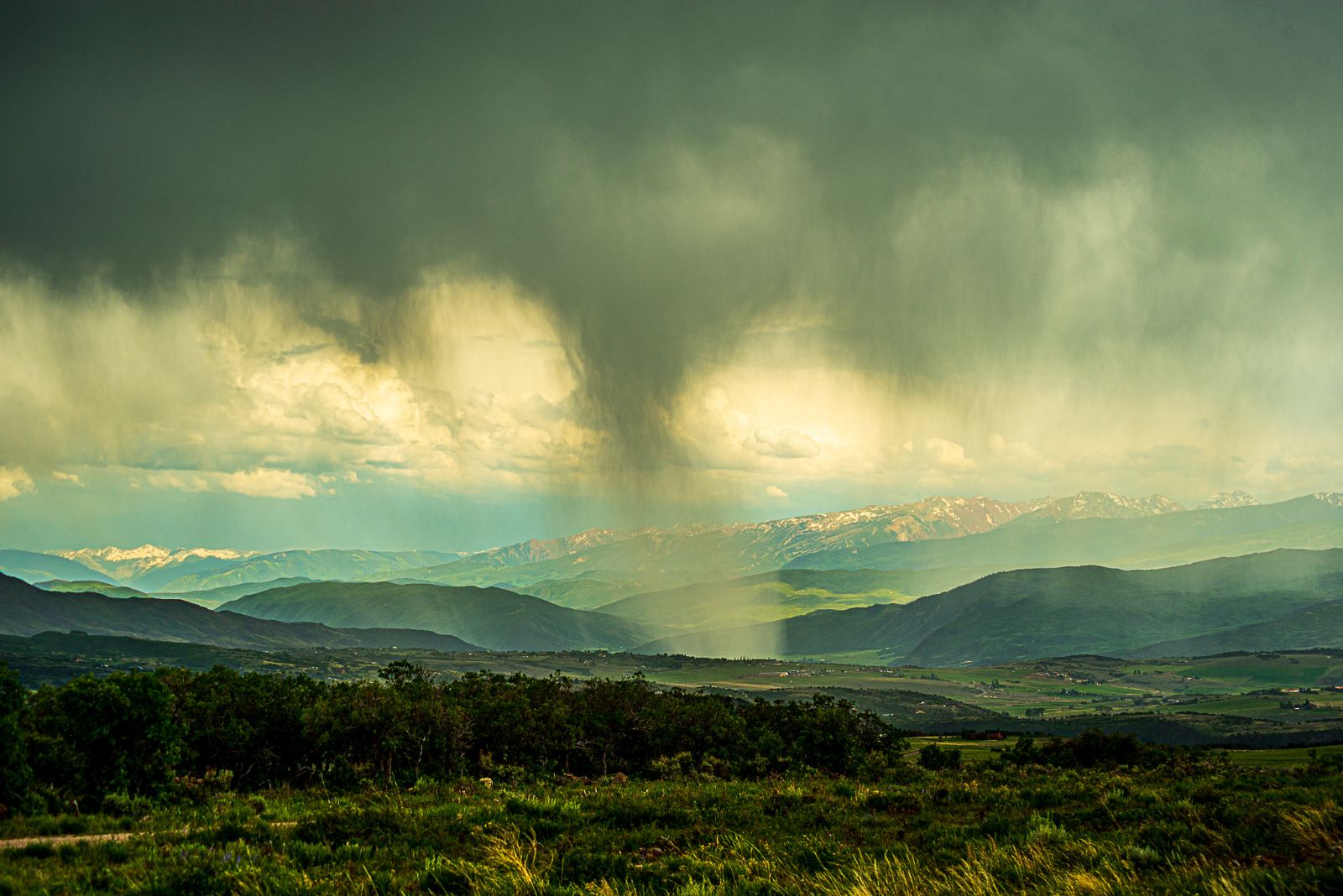 Professional Division, Flora and Fauna of the Roaring Fork Watershed:
Ram in Snow by David Massender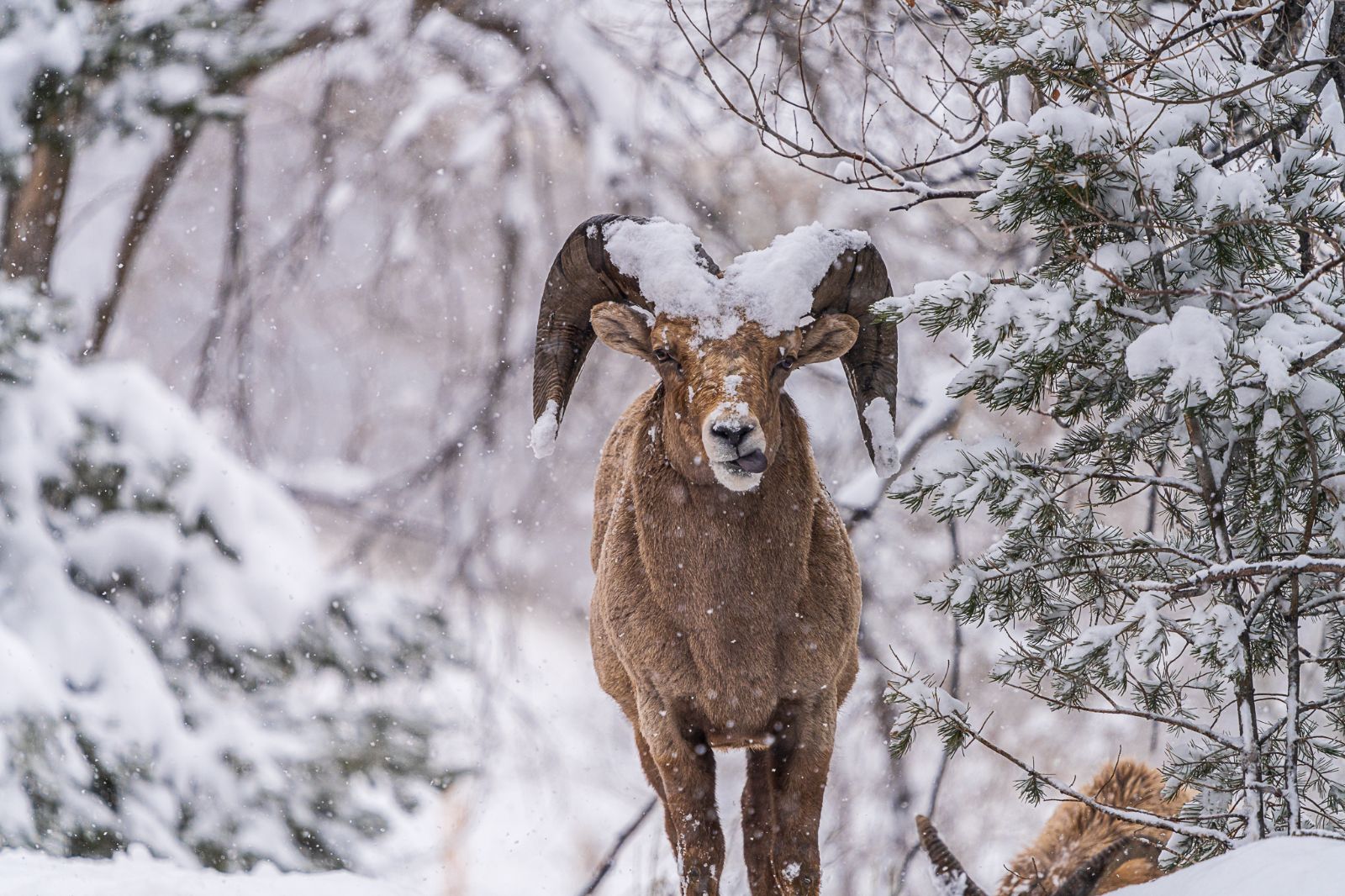 Amateur Division, Scenic Waterways of the Roaring Fork Watershed:
Swinging Bridge by Tricia Pionzio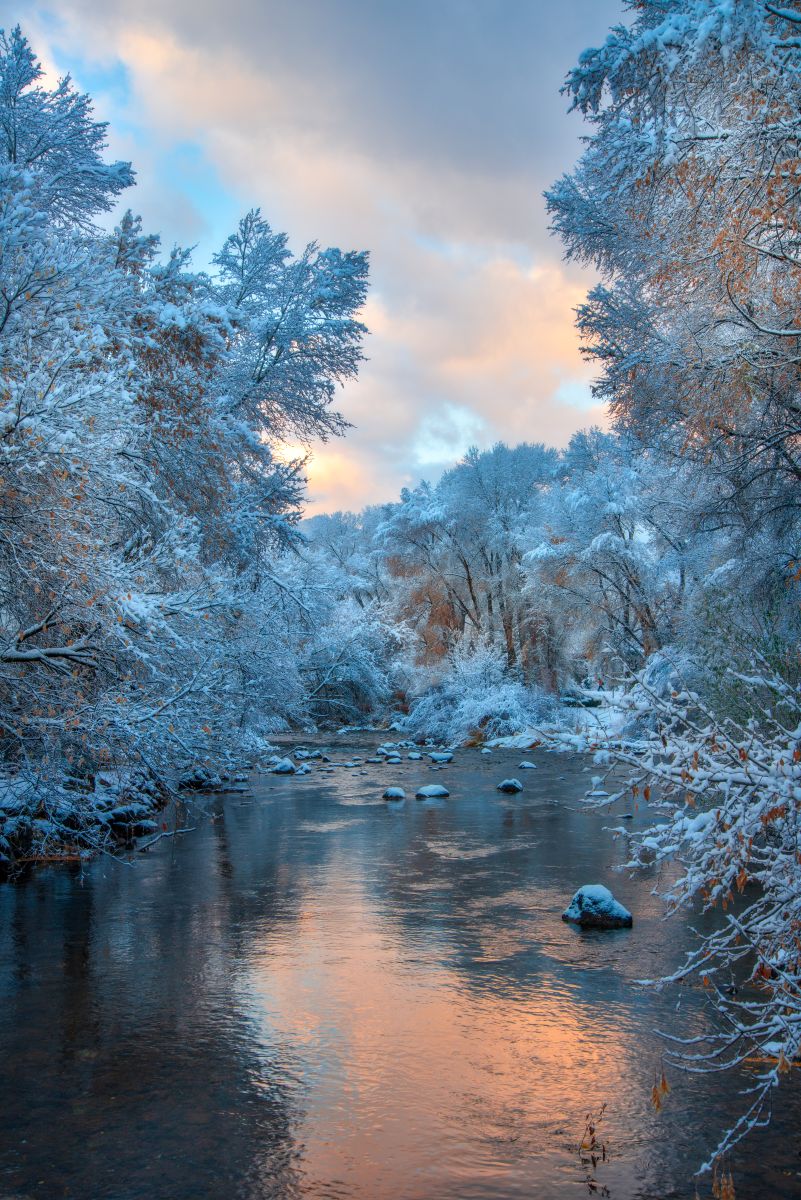 Amateur Division, Flora and Fauna of the Roaring Fork Watershed:
American Dipper by James Hoefert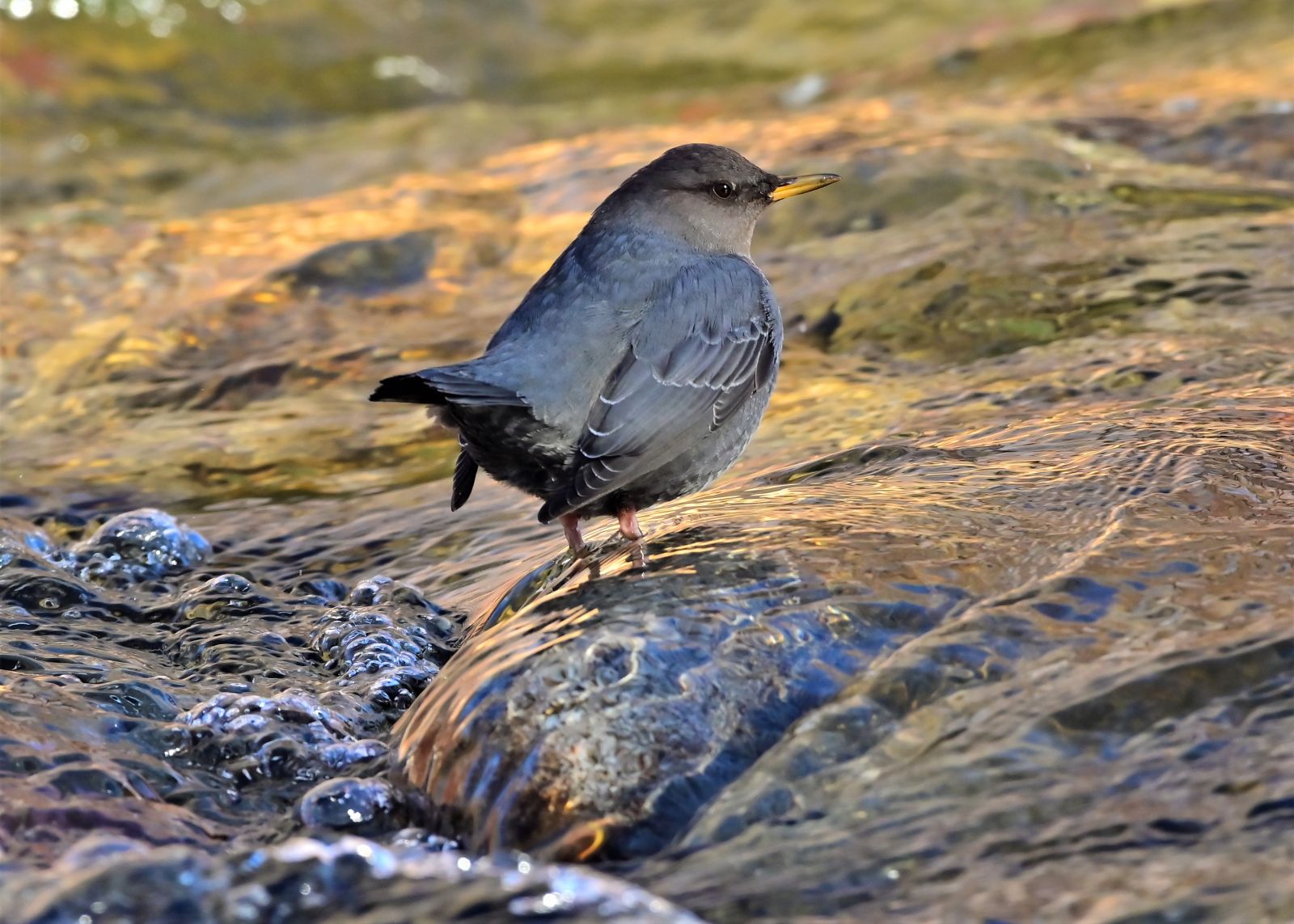 People's Choice Award (via popular vote on Facebook):
Foxy by Jennifer Maschino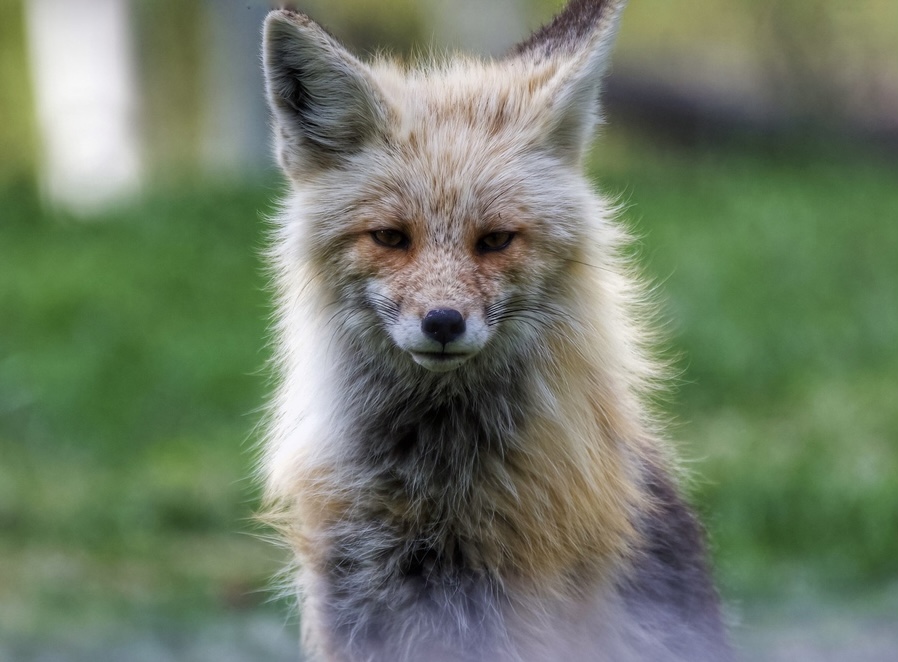 Thank you to all the photographers who submitted photographs and to Amy Moore, Shannon Outing, and Diane Schwener for judging.

View all the photo submissions HERE.

RFC's Fall Newsletter

Find out more about the critical part of rivers called the riparian, read about the Crystal River Project at Riverfront Park, and more by clicking 
HERE
or on the image.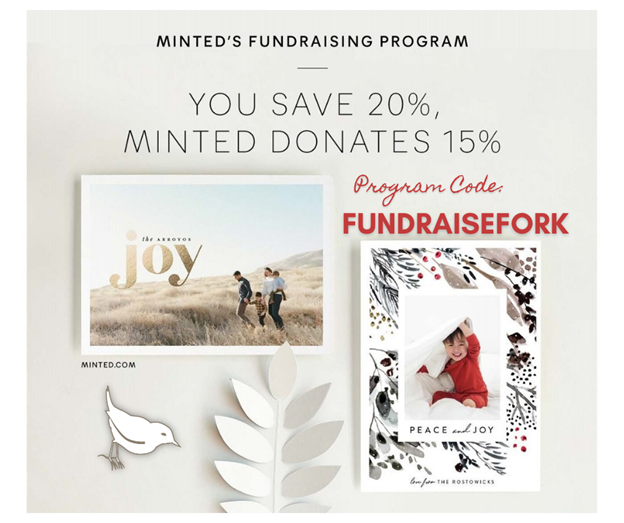 Order your Holiday Cards = Support your Rivers!
When you shop Minted.com's marketplace of independent artists to find the perfect card, personalized stationery or gift using our code: FUNDRAISEFORK - you'll save 20% + Minted.com will donate 15% of your order to Roaring Fork Conservancy!

City Market Rewards for your Rivers!
If you have a City Market loyalty card, supporting your watershed is as easy as 1-2-3!
1) Click enroll and log in to your account at www.citymarketcommunityrewards.com
2) Search for Roaring Fork Conservancy or CV113
3) Click Enroll and you're ready to support your rivers while you run errands! 
Learn more at: https://www.citymarket.com/account/enrollCommunityRewardsNow/


DECEMBER SPOTLIGHT BUSINESS MEMBER:

Friendly. Knowledgeable. Local. Since 1982

In a world class skiing town like Aspen, Colorado, it seems quite difficult for ski rental shops to carve out a niche for themselves. But Incline Ski and Board Shop has done just that by offering unparalleled value, service and convenient locations.

Incline Ski Shop has two great locations. One at the base of the Aspen Mountain Gondola in the North of Nell building (one block east of the bus stop at Ruby Park), and the other at the base of Snowmass Ski Area at the end of the Snowmass Mall, next to the town bus stops.
  
Aspen (800) 992-2979 | Snowmass (800) 314-3355 | www.inclineski.com
Thank you for helping protect our rivers and streams!

 

Would you like to be featured as a Spotlight Business Member?

Join us as a Premier Business Member!

Show your clients and customers that you support essential river research, education, and conservation work and be featured as a Spotlight Business Member!