Upcoming Watershed Explorations
It's still summer and we are still exploring the beautiful Roaring Fork Watershed!
Please join Roaring Fork Conservancy and Pitkin County Open Space and Trails on August 8 or September 16 as we discover Filoha Meadows during the day.

Program details and registration information can be found at http://www.roaringfork.org/events/.  


You're Invited To An Art Exhibit at the Basalt Regional Library:
Landscapes by Patrick Kikut
Patrick was the lead artist on the Sesquicentennial Colorado River Exploring Expedition (SCREE): a 70-day, 1,000-mile journey, retracing John Wesley Powell's first passage down the Colorado River, 150 years later! He was following in a centuries-old tradition of painters joining researchers on expeditions. 

Patrick's paintings and drawings on exhibition at the Basalt Regional Library are based on the exploration of the Colorado River during SCREE.

If you have never had a chance to float the Colorado River through the Grand Canyon, this is a good opportunity to see what it looks like!

Paintings and drawings are for sale. View the exhibit during normal library business hours.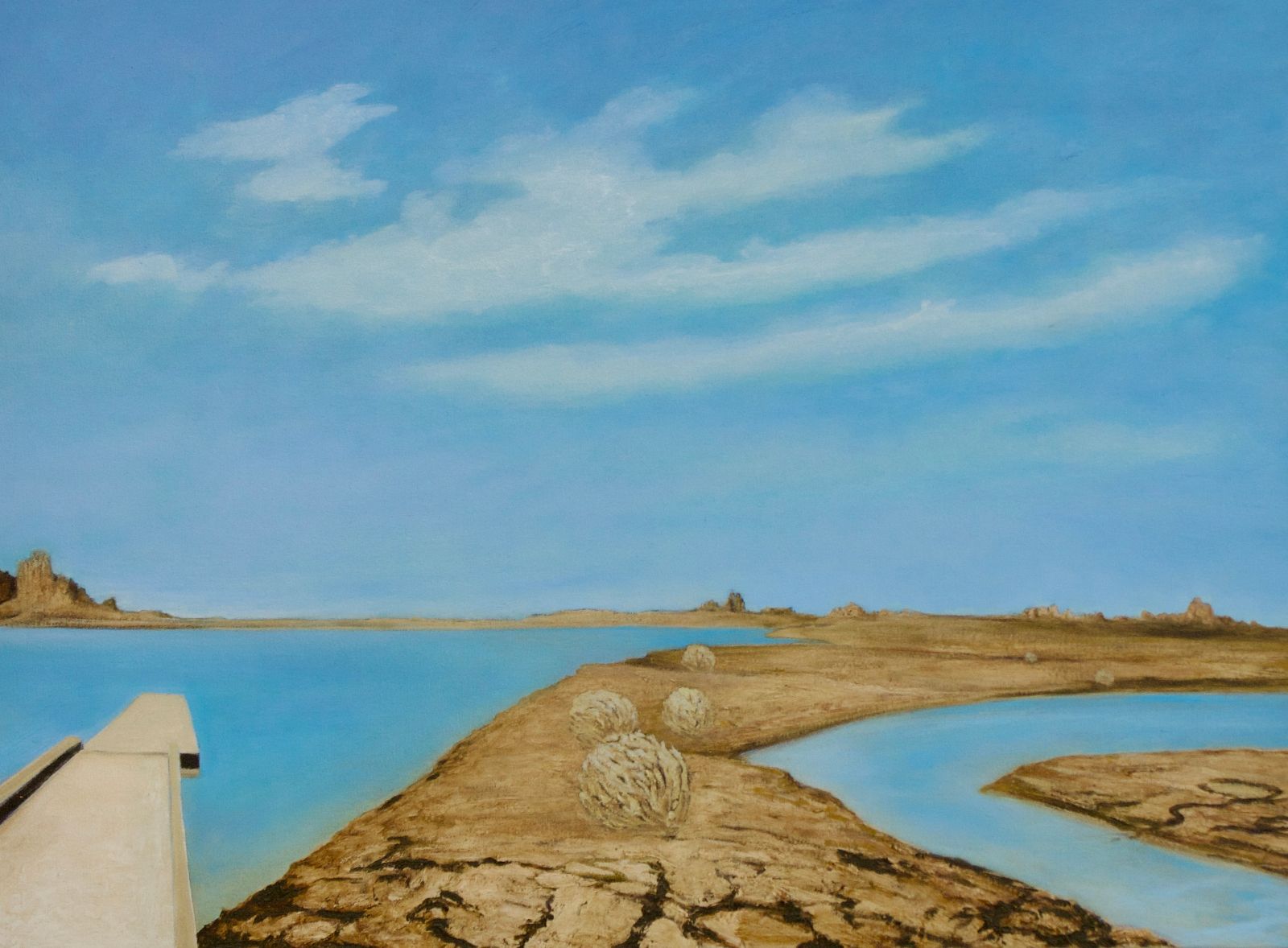 ATTENTION RESIDENTS OF ASPEN
Free Irrigation Assessment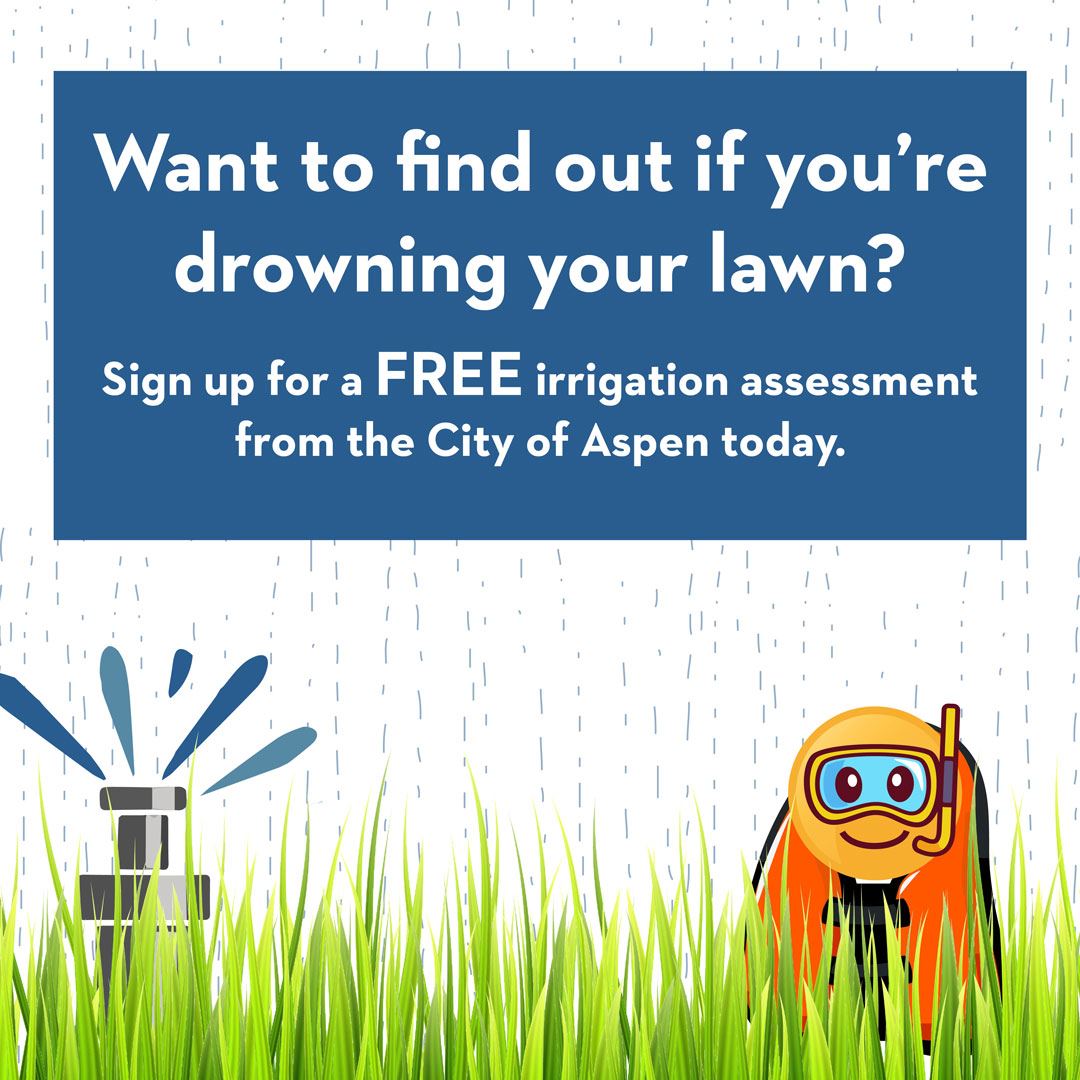 The City of Aspen is supporting the community's efficient use of water by offering free irrigation assessments to interested Aspen water customers. Our community's shared water supply is heavily used in the summer on outdoor irrigation, yet many properties may be overwatering or not optimizing their irrigation and sprinkler systems.  
Their team of certified water efficient landscapers visit your property, perform an assessment of your entire irrigation system, including sprinkler heads to optimize settings, flag repair needs, and identify opportunities for efficiency improvements.
This free service saves water for our entire community, can lower your water bill, and help your landscape thrive by identifying the exact amount of moisture it needs.

Learn more and sign up for a free irrigation assessment HERE or contact Tim Karfs at (970) 920-5072 or tim.karfs@aspen.gov.

City Market Rewards for your Rivers!
If you have a City Market loyalty card, supporting your watershed is as easy as 1-2-3!
1) Click enroll and log in to your account at www.citymarketcommunityrewards.com
2) Search for Roaring Fork Conservancy or CV113
3) Click Enroll and you're ready to support your rivers while you run errands! 
Learn more at: https://www.citymarket.com/account/enrollCommunityRewardsNow/




Celebrating the natural beauty of your Roaring Fork Watershed

Throughout the week, over 20 Colorado artists descend on the Roaring Fork Valley to spend four days painting the natural beauty of the Roaring Fork Watershed! On August 5 and 6, the artwork will be on exhibition and for sale in the Snowmass Base Village and a portion of the proceeds will directly support Roaring Fork Conservancy. Learn more here.



JULY SPOTLIGHT BUSINESS MEMBER: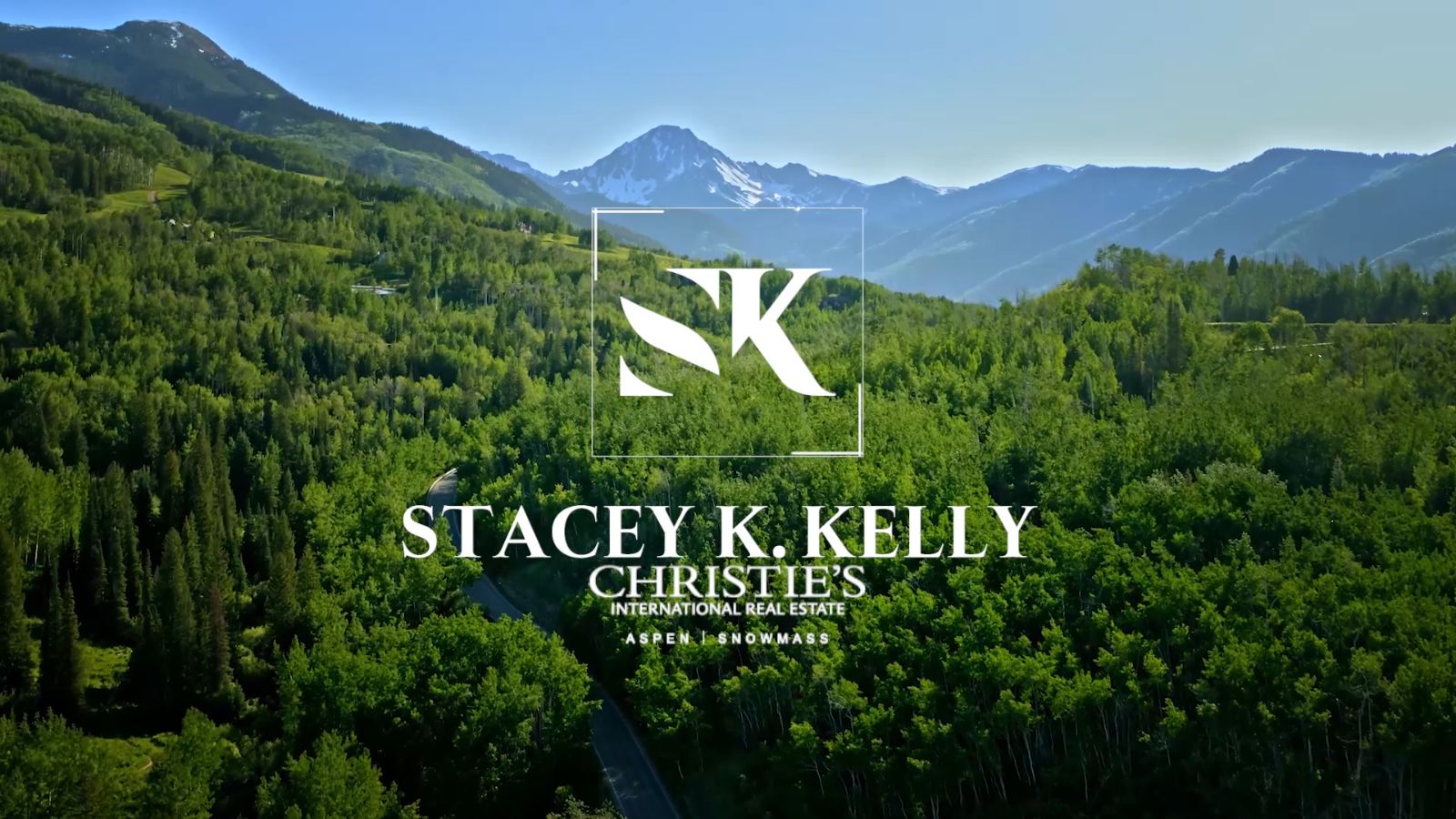 Stacey K. Kelly has been lucky to live in the American West her whole life, and lives the creed of "hard work, dedication, and fun" every day.
Growing up in Jackson Hole and Utah, Stacey Kelly also lived in Summit County, Vail, and North Lake Tahoe before settling in the Aspen Snowmass area in 2005. With her husband and two kids, Stacey is lucky to live in the Roaring Fork Valley and celebrate the "mountain life".
Stacey was one of the original partners of The Rulon Kelly Team which began in 2013. Greg Rulon, a real estate professional of 40+ years in the Aspen Snowmass area, joined Stacey Kelly to create a powerhouse team that was ranked in the Top 5 teams in Colorado every year and the Top 5% in Douglas Elliman for the past 6 years. Now, she is embarking on a new adventure with Christie's International Real Estate and its new office in Snowmass Village.
With 50+ 5 star reviews on Zillow, a 5-star rating on Google and unsolicited appreciation from other brokers, Stacey Kelly has a record of giving her best for every interaction. She knows the secret spots of this unique valley, shares a love for all of the cultural and sporting events, and the amazing lifestyle only this world renowned resort destination can provide.
Home Search |  Buy |  Sell |  About | 970.948.4694
Stacey K. Kelly, Christie's International Real Estate
Aspen | Snowmass
Thank you for helping protect our rivers and streams!